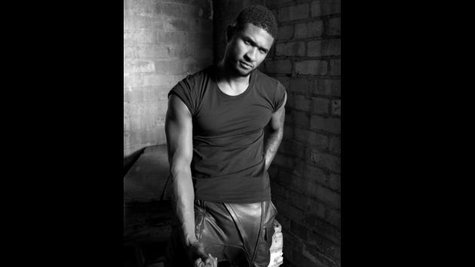 After appearing in Chris Brown 's "Loyal" video, Usher has confirmed their rumored collaboration during his appearance on Revolt Live on Wednesday.
"The song that we did together, I think it answers a lot of questions," said Usher. "There's a lot mystery I think about a lot of things and the reality is we all are human. And though we may all experience hardship, it's in those times that people should really rally and remember why you fell in love with the artist, why you fell in love with the person."
Usher shared that he's not been in communication with Brown since he went to jail. "Nah, actually we hav e not been able to talk, but when he first came out of rehab , there was a lot of conversation back and forth and he was in a really good place, good positive place," he said.
He did not specify if the song will appear on his upcoming eighth album, due in September, or on Brown's long-awaited album, X , which is set to arrive later this year.
Copyright 2014 ABC News Radio