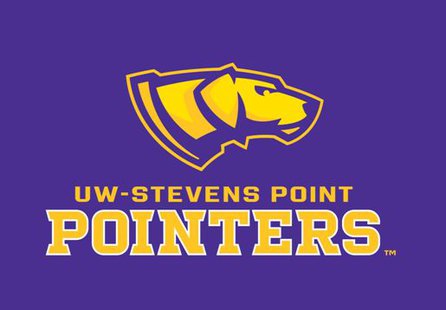 WAUSAU, WI (LEARFIELD-WSAU) U-W Whitewater will host one of eight regionals in the N-C-A-A Division-Three baseball tournament. The Field-of-56 teams was announced last night.
Whitewater, the W-I-A-C champion, earned the top seed in its six-team regional and will play Saint Norbert of De Pere in the opener of the double-elimination regional on Wednesday. Saint Norbert was given the Number-six seed after winning the Midwest Conference tournament crown over the weekend. U-W La Crosse received the fourth seed in an at-large berth. The Eagles will open against Concordia-Chicago. Adrian and Heidelberg are the other teams in the Whitewater regional.
U-W Stevens Point is the only other Wisconsin school which made the national baseball tournament. The Pointers are the fourth seed at the Linfield Regional in Oregon, and will play Trinity of Texas in its opener.
The eight regional champs will go for the Division-Three crown May 23rd through 27th at Fox Cities Stadium near Appleton.