There are lots of pets out there that need a loving home... find out how you can help!
Lillies - Never bring them into your home if you have a cat!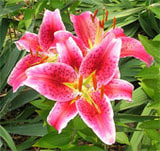 Sure, they are beautiful and a wonderful Easter plant. They are also the grim reaper for your cat. Sounds dramatic, doesn't it? The ENTIRE plant, from the stem to the pollen, the petals, the leaves, ALL OF IT is toxic to cats. Don't bring the darn plant into your house. If you are given one, give it to someone else that doesn't have a cat. If you don't want to part with it, take it to work. The results of one bite of the plant will destroy your cat in 12 hours.
If you have one in your home and you think your cat has taken a bite of the plant, get that cat to a veterinarian immediately. Do not wait. Time is vital in saving your cat. ALWAYS have your emergency vet clinic number handy. Even if your cat gets pollen on their fur, bathe them immediately. Cats clean themselves and will ingest the pollen. Lilies equals certain death for felines. It's not worth it.
Poison Control Info »
---
Humane Society Bio

The mission of the Humane Society of Marathon County, Inc. is to inspire and engage the community to end animal suffering and commit to responsible pet ownership.
Our vision is a cruelty free community enriched by the special bond between people and animals.
Interested in adoption? See pets available for adoption.
Find Out More »
---
Pets of the Week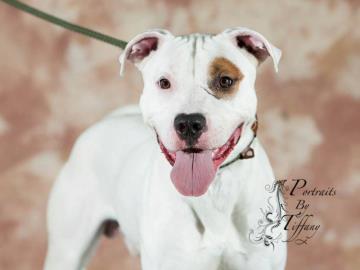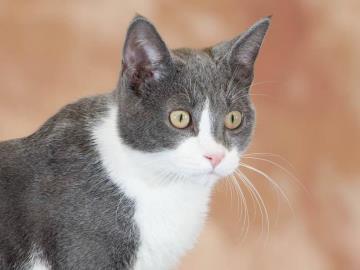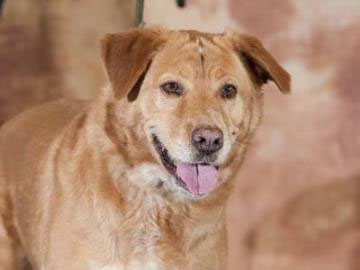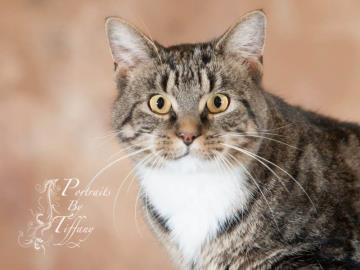 See Stacy's Pets of the Week »
---
Donations Needed

Paper towel
Liquid hand soap
Windex
Small breed dog food
Puppy food
Hard and soft kitten food*
Rabbit, guinea pig, and rodent food
Large trash bags (30 gallon+)
Newspapers
Non-clumping kitty litter*
Copier paper*
Pine shavings for small animals
Postage stamps (first class and postcard)
Liquid laundry detergent
Adult dog treats (non-biscuit types too!)*
Vinyl puppy toys (gently used also accepted)
Sound baffles for kennel areas
* these items are of urgent need
Aluminum cans are also a great donation! You may have noticed that our trailer for cans is gone so donations can now be dropped off at:
Wausau Steel - 2900 W. Sherman, Wausau
Cousineau Auto - 6702 Ryan Street, Weston
Yaeger Auto Salvage - 8205 Camp Phillips Road, Weston