There are lots of pets out there that need a loving home... find out how you can help!
Pet fire Safety Awareness Day - July 15th
Flameless candles are a must for homes with pets (and kids). Wagging tails can knock over a lit candle and start a fire. Also, cats (and some dogs) are attracted to a flickering light...it's best to not have the risk in your home. Burns and house fires can be easily prevented with attention to detail. If you MUST have a lit candle or fire in the fireplace, make sure to never leave it unattended. Seems pretty obvious but pets are responsible for around a thousand house fires each year, according to ADT Security.
Also, loose electrical wires and appliances should be secured and away from pets. It's a lot like child-proofing a house. And, do you have a window cling telling firefighters how many pets are in the house? You can get one here for free.
Firefighters save animals, too. A sticker on a door will let them know to keep an eye out for your pets while they are inside your home. Have an escape plan and practice it. You do this for your family, include your pets, too. Know where their carriers and leashes are located. A little prevention will go a long way in protecting your pet and your home.
How prepared are you (and your pets) for a natural disaster?
---
Humane Society Bio

The mission of the Humane Society of Marathon County, Inc. is to inspire and engage the community to end animal suffering and commit to responsible pet ownership.
Our vision is a cruelty free community enriched by the special bond between people and animals.
Interested in adoption? See pets available for adoption.
Find Out More »
---
Pets of the Week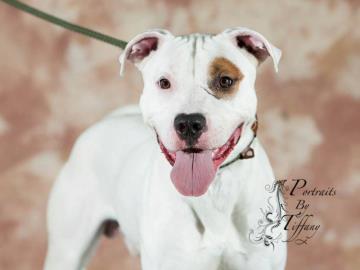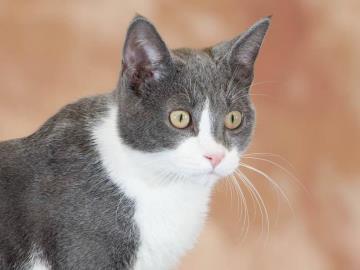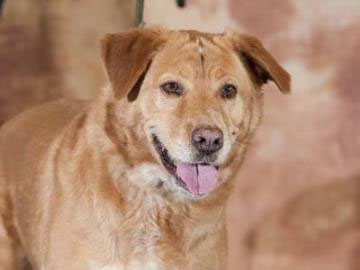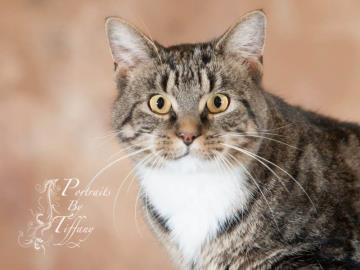 See Stacy's Pets of the Week »
---
Donations Needed

Paper towel
Liquid hand soap
Windex
Small breed dog food
Puppy food
Hard and soft kitten food*
Rabbit, guinea pig, and rodent food
Large trash bags (30 gallon+)
Newspapers
Non-clumping kitty litter*
Copier paper*
Pine shavings for small animals
Postage stamps (first class and postcard)
Liquid laundry detergent
Adult dog treats (non-biscuit types too!)*
Vinyl puppy toys (gently used also accepted)
Sound baffles for kennel areas
* these items are of urgent need
Aluminum cans are also a great donation! You may have noticed that our trailer for cans is gone so donations can now be dropped off at:
Wausau Steel - 2900 W. Sherman, Wausau
Cousineau Auto - 6702 Ryan Street, Weston
Yaeger Auto Salvage - 8205 Camp Phillips Road, Weston