Totally '80s for a Cause
With your help, last year we raised $5,000.00 for the Kocourek Kids Foundation. This year, we hope to raise even more!
Come join us for the third annual Totally '80s for a Cause totally awesome '80s dance
Presenting the third annual Totally '80s for a Cause! You know Disco Cures Cancer. Well this is a dress up dance based on the music of the '80s. Dress and dance '80s! Money raised this year will once again benefit the Kocourek Kids Foundation along with Aspirus Health Foundation and will stay with local children's initiatives.
How the money raised for the Kocourek Kids Foundation helps

All proceeds of Totally '80s for a Cause will be donated to the Kocourek Kids Foundation and Aspirus Health Foundation. Then, Kocourek Kids and Aspirus Health Foundation spread that money around to children's initiatives in Central Wisconsin.

Want to learn more about the Kocourek Kids Foundation? Be sure to check out our Kocourek Kids page to see how Kocourek Kids helps many children in the area.
What you need to know about the party
Get your outfits and dance moves ready for year three. The party is on April 26th from 7pm-midnight at the Patriot Center. Tickets on sale now!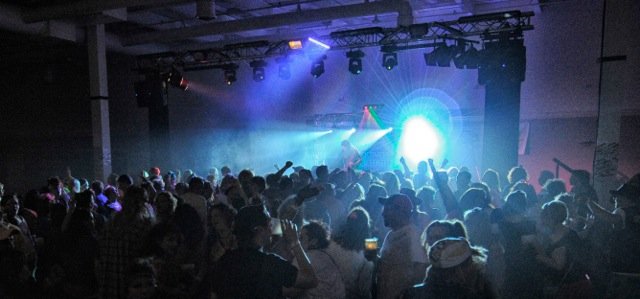 Location

The dance will be located at the Patriot Center in Schofield.
Tickets

Tickets are $15.00 in advance and $20.00 at the door. Advance tickets can be purchased online or at Crossroads County Market.
Beverages

Miller Brewing Company will be proudly serving Miller Genuine Draft, Miller Lite, Leinenkugel's Summer Shandy, and other fine refreshments.
Sound and Lighting

Sound and lighting is provided by Underground DJs.
Lodging
The following hotels have rooms blocked off at special rates for Totally '80s event-goers:
Additional Sponsors

River Valley Bank
Nice As New
Papillon's