Winter Games Watch

Sochi 2014 Winter Olympic Games Watch
Find out some information about the Sochi 2014 Olympics and see what people are sharing across the world through Twitter and Instagram.
Medal Counts
Keep track of the gold, silver, and bronze medal counts for the top 10 countries at the Sochi 2014 Winter Olympics.
The medal counts are total medals spanning across all Olympic events.
Events & Venues
98 Events in 15 Sports
Alpine Skiing
Biathlon
Bobsleigh
Cross Country Skiing
Curling
Figure Skating
Freestyle Skiing
Ice Hockey
Luge
Nordic Combined
Short Track Speed Skating
Skeleton
Ski Jumping
Snowboard
Speed Skating
11 Brand New Venues
Alder Arena - Speed Skating
Ice Cube Curling Center - Curling
Shayba Arena - Hockey
Bolshoi Ice Dome - Hockey
Iceberg Skating Palace - Figure Skating & Short Track Speed Skating
Fisht Olympic Stadium - Opening & Closing Ceremonies
RusSki Gorki Jumping Centre
Rosa Khutor Extreme Park - Snowboarding & Freestyle Skiing
Laura Cross-Country Ski & Biathlon Centre
Rosa Khutor Alpine Centre - Alpine Skiing
Sanki Sliding Centre - Bobsleigh, Skeleton & Luge
Wisconsin Olympians
Wisconsin has sent off quite a few individuals to the Winter Games... here are just a few.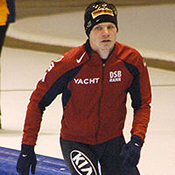 Tucker Fredricks
Speed Skating
Janesville, WI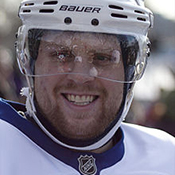 Phil Kessel
Hockey
Madison, WI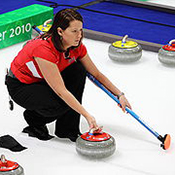 Debbie McCormick
Curling
Rio, WI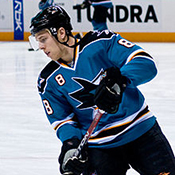 Joe Pavelski
Hockey
Plover, WI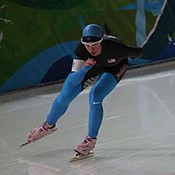 Jilleanne Rookard
Speed Skating
Milwaukee, WI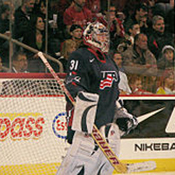 Jessie Vetter
Hockey
Cottage Grove, WI
The Latest From The Blog
See all posts and keep updated about the Sochi 2014 Winter Olympics with the Winter Games Watch blog.
#Sochi2014 Instagram Photos
See what people across the globe are sharing about the 2014 Winter Olympics using #Sochi2014 on Instagram.
Latest #Sochi2014 Tweets
The 2014 Winter Olympics are recognized all across the globe, see what people are sharing on Twitter.
Tweets about "#Sochi2014"